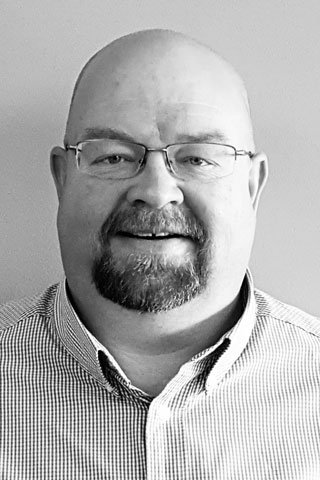 Sid Wiens
President - Project Manager - Estimator
Sid has a reputation of integrity, strong ethics and exceptional work quality among past and present clients. He has been an award winning dealer for Mesco Building Solutions. Sid has bid and managed a wide variety of projects ranging from several hundred thousand to multimillion dollar jobs. He has vast experience and expertise in the construction community having been in business for 30 plus years. Sid adds his personal touch to provide creative solutions to the individual needs of his clients when necessary. He consistently gives his undivided attention to each project, often going the extra mile to ensure customer satisfaction and quality completion of every project.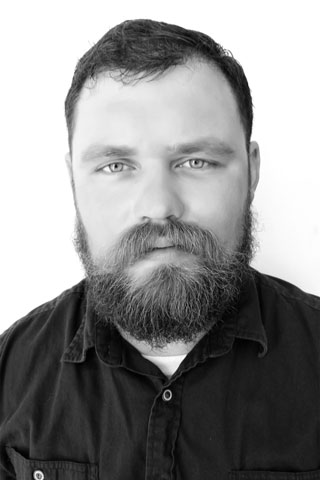 DOUG ANDERSON
Project Manager
Doug joined our team in 2007 as a skilled carpenter. Doug's organizational abilities quickly became apparent, and in 2008 he became a Project Superintendent. Over the next nine years he supervised more than fifteen very successful projects. We appreciated his leadership approach, his management skills, and his professionalism in the field. So when a Project Manager position opened up in 2016, it was a natural step in his career with Wiens & Company. His years in the field are proving to be a great benefit to his role as Project Manager. Doug's experience, professionalism, and integrity will bring another level of excellence to your project!
Our Project Superintendents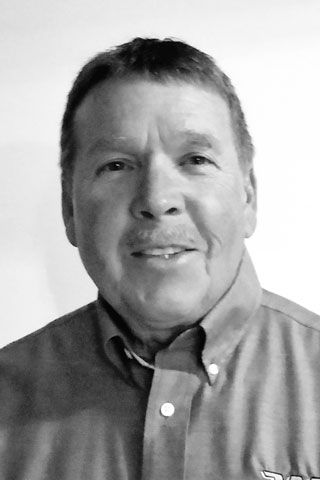 Jeff Wirtz
JOINED OUR TEAM IN 1994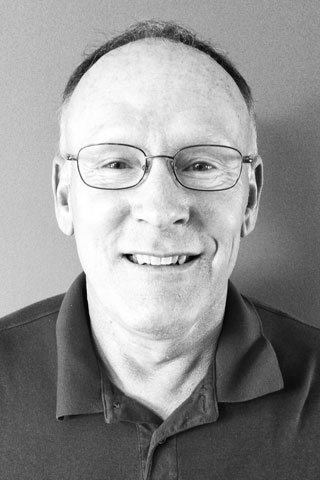 Mike Ferrell
JOINED OUR TEAM IN 2012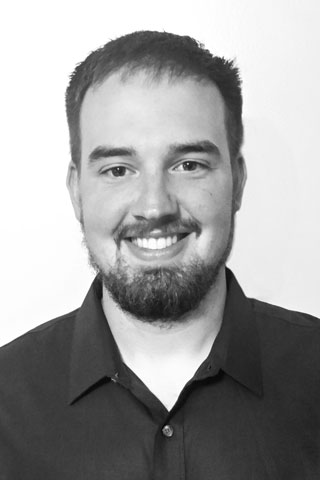 Bryant Wiens
JOINED OUR TEAM IN 2016
Bachelors degree in Construction Management.