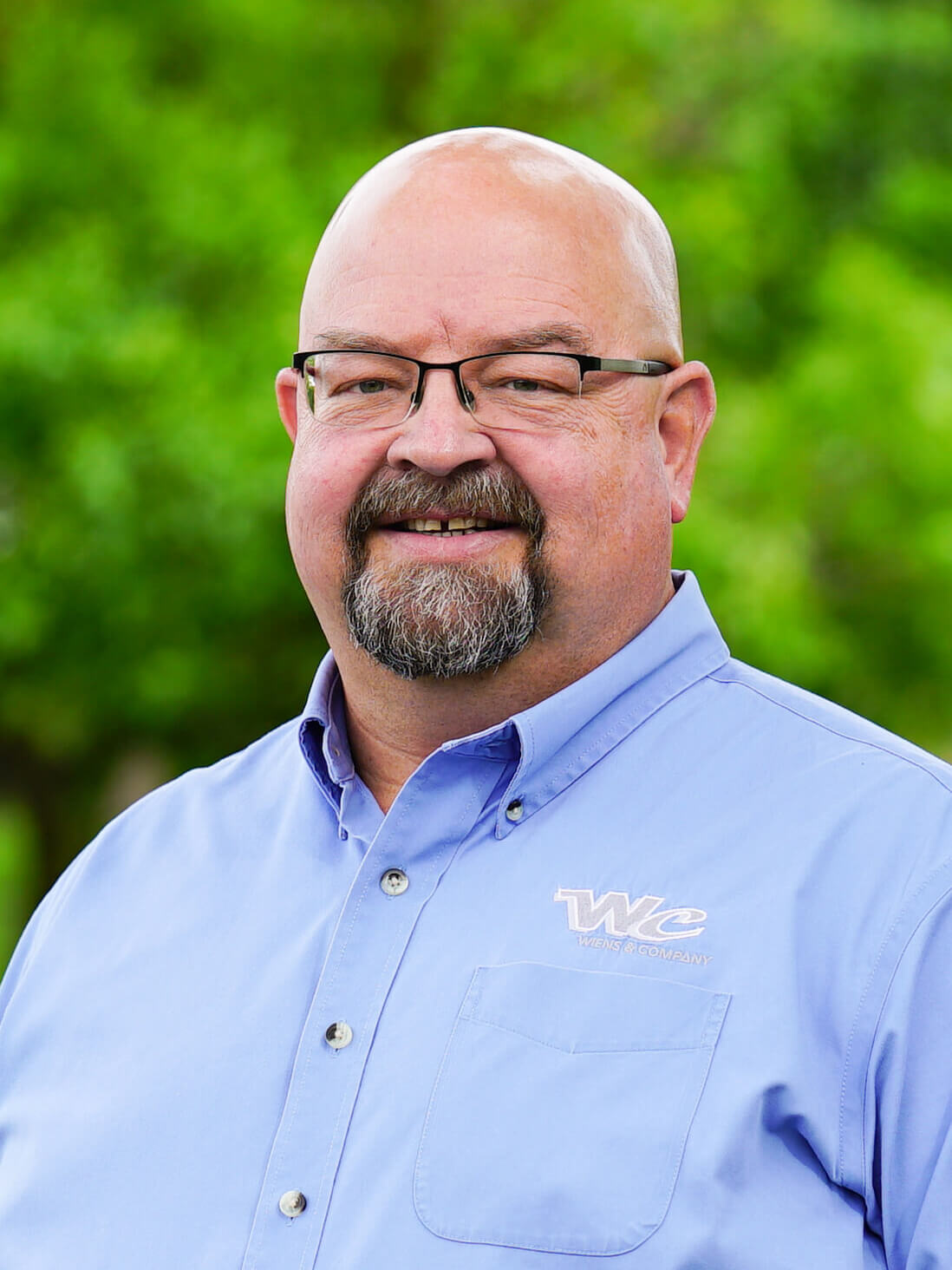 Sid Wiens
President & Estimator
Since 1987
Sid enjoys being involved in the design process, bringing ideas to improve quality and value.  He works with the Architect to develop the budget, review constructability, and solve problems, participating in design conferences to assist in addressing your needs.  When the plans are complete, he manages bidding and negotiates the project contract.
Sid and his wife Tammy have 3 married children and 5 young grandkids, giving them plenty of opportunity to stay busy!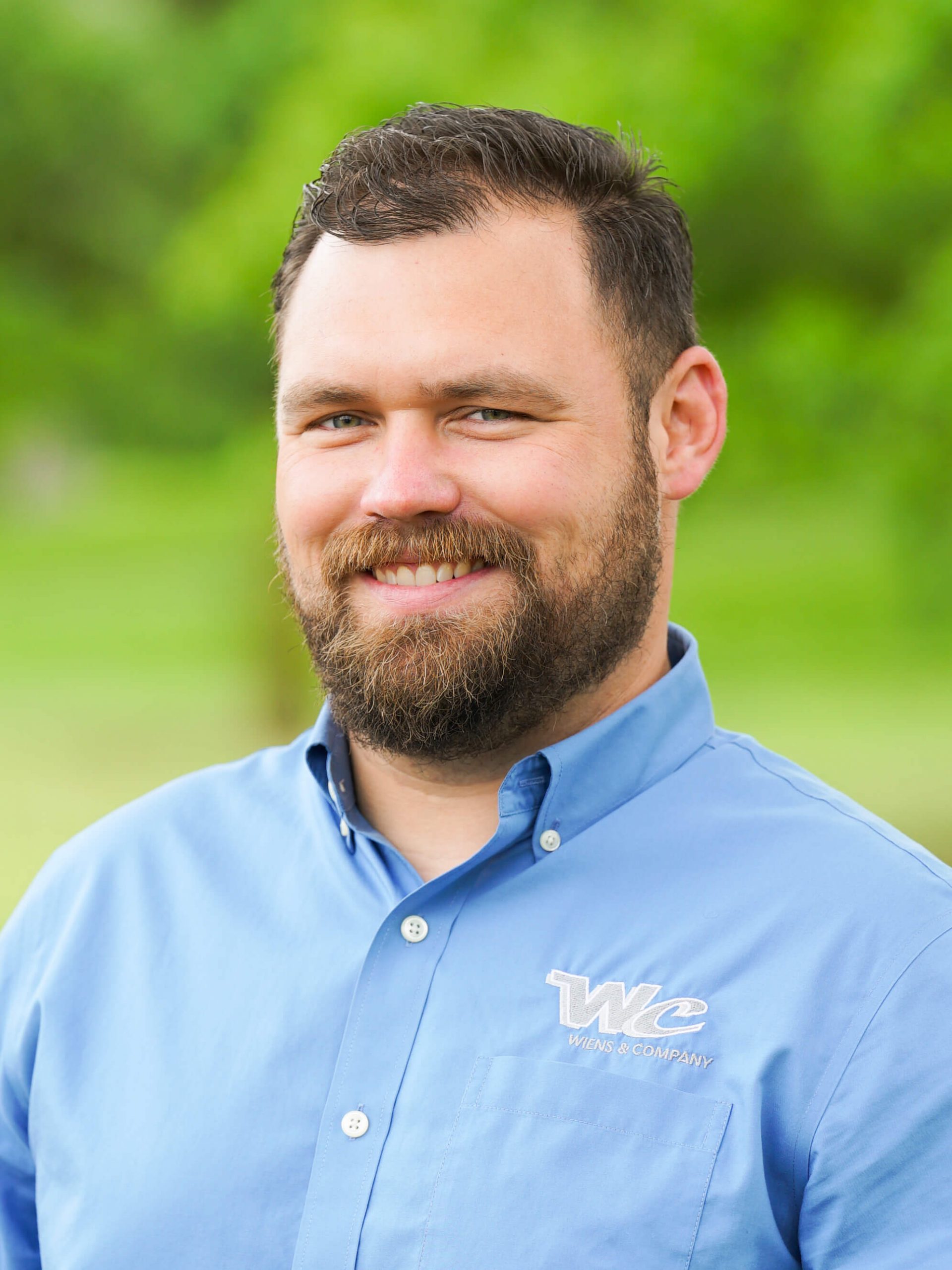 Doug Anderson
Project Manager
Since 2007
Doug grew up in construction – from high school on.  After his time in the Marine Reserves, he quickly became a Superintendent.  A real asset to our team, he works with the Superintendent to build the construction plan & schedule.  He does detailed submittal checks, ensuring the design is followed, and handles project correspondence dotting 'I's and crossing 't's.  Doug is an excellent thinker and communicator.  Customers and professionals enjoy his personality and appreciate his thoroughness.
Doug and his wife Renee' have 4 boys, enjoying team wrestling and church involvement.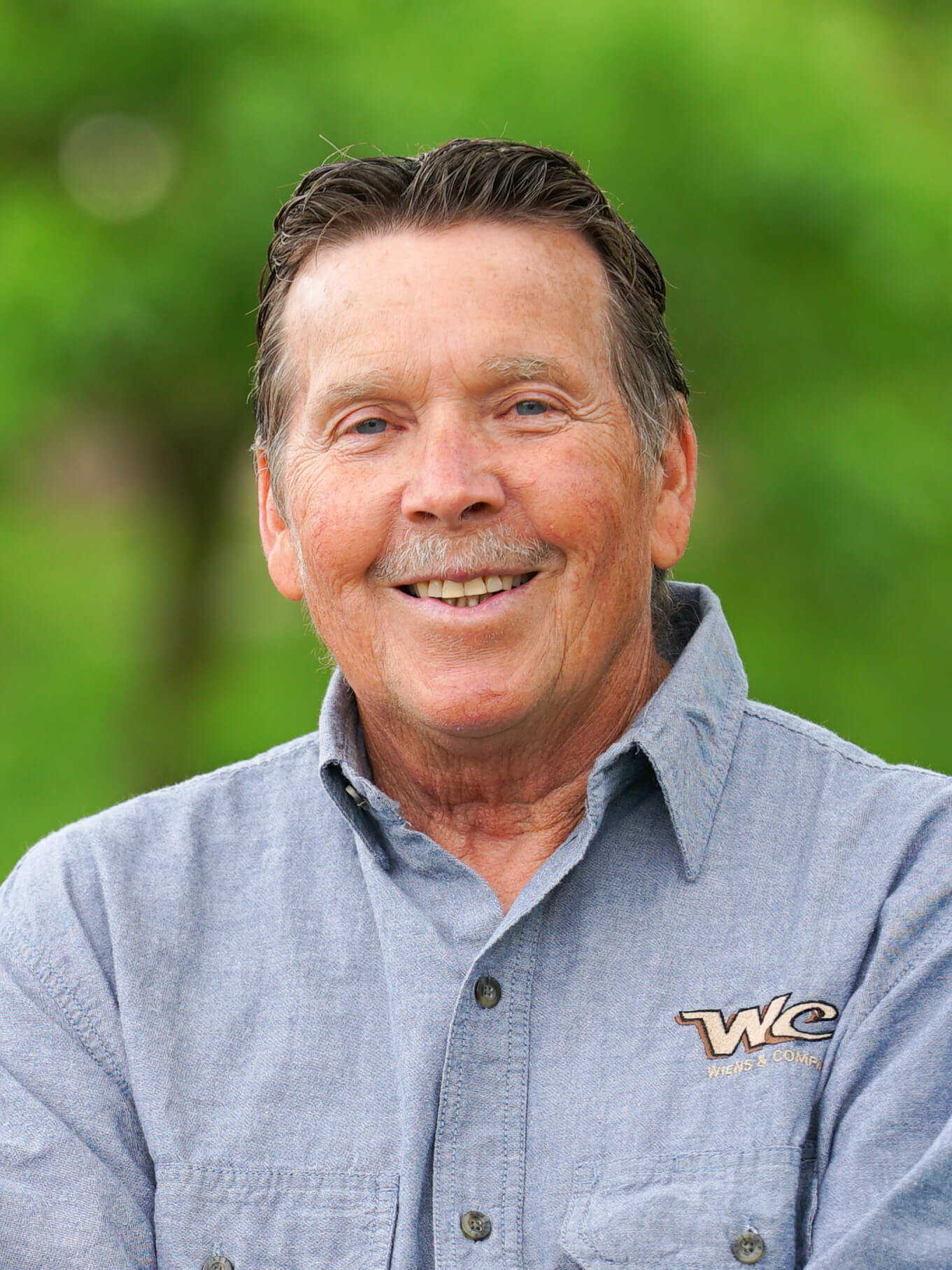 Jeff Wirtz
Project Superintendent
Since 1994
Jeff got his start in construction while in high school (we won't say when that was).  He's done a wide variety of projects in his career, equipping him an amazing wealth of experience that shows in his ability to run projects smoothly and efficiently.  Good subcontractors really appreciate Jeff.  He makes sure the details are done right, and is known for his thorough oversight.  In the midst of some very challenging projects Customers have had great confidence knowing Jeff is on the job making sure things are taken care of.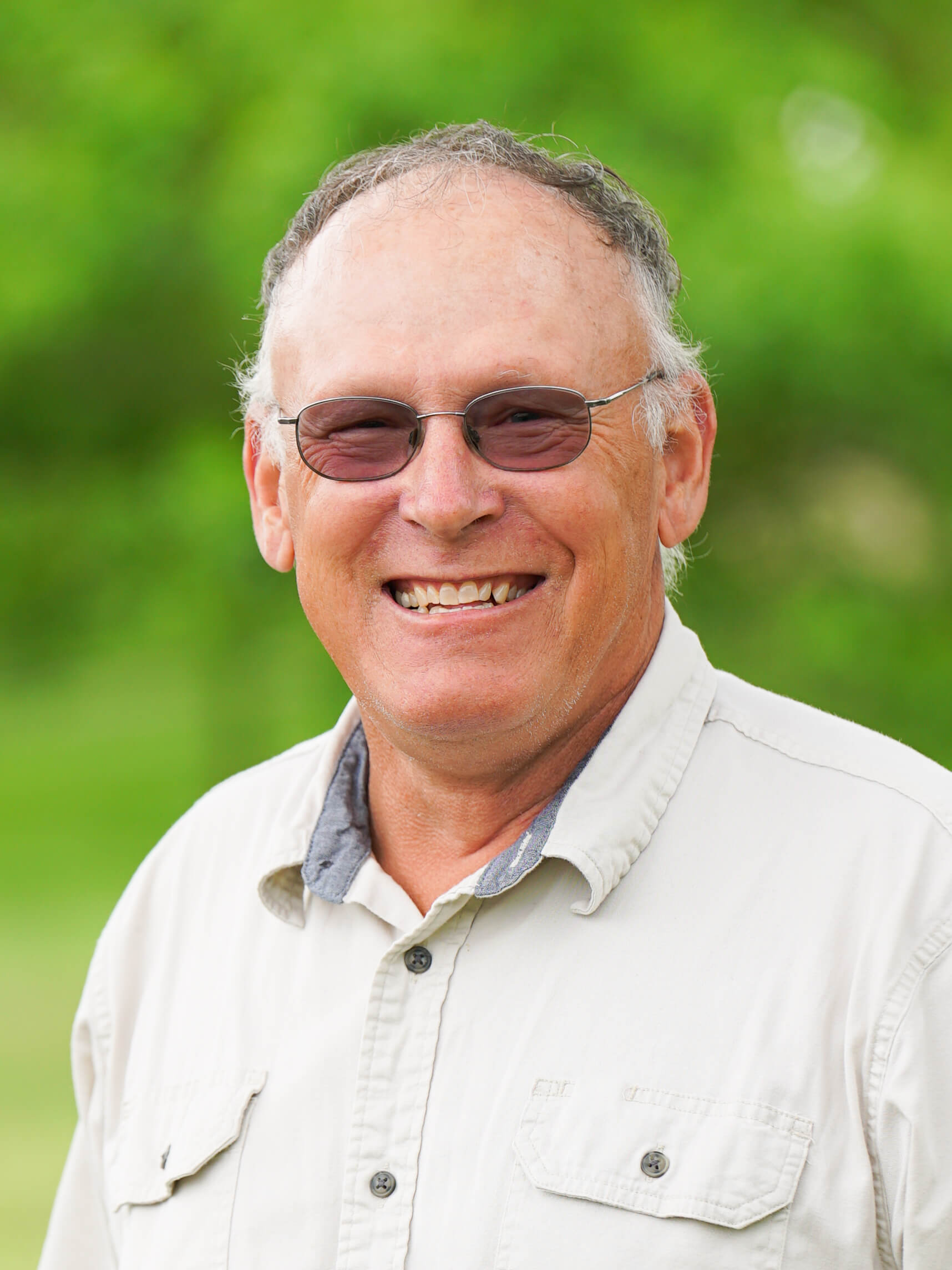 Mike Ferrell
Project Superintendent
Since 2012
Mike is our finish carpentry whiz, having installed more trim than we can remember.  He enjoys projects with fine details and fancy designs.  His humble attitude and gracious character make him the perfect person when working within occupied areas is part of the job.  More than once we've heard Owners tell us they are sad that their project is done and they have to say 'bye' to Mike.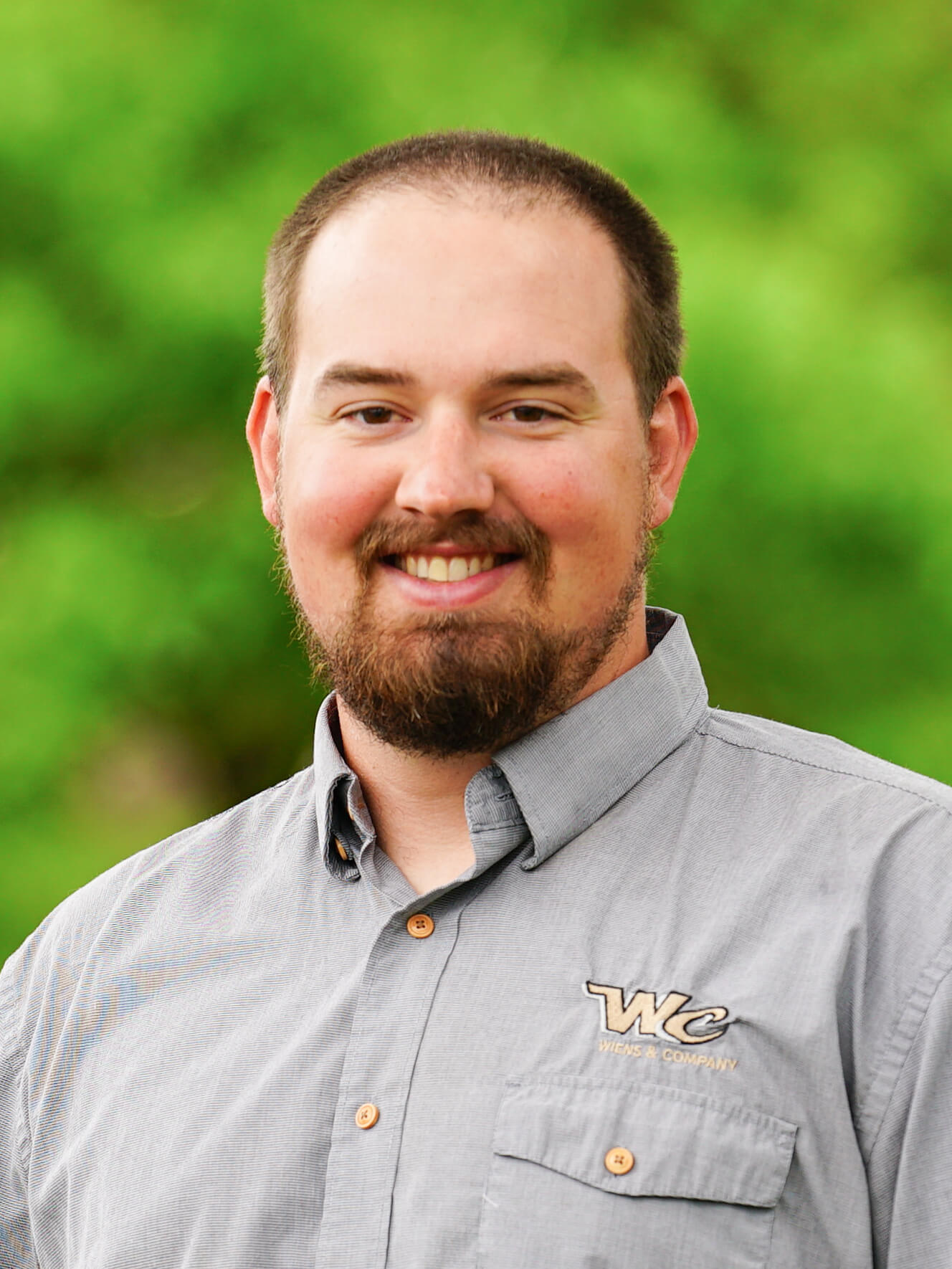 Bryant Wiens
Project Superintendent
Since 2016
Bryant enjoys the interaction with people that comes with being a Superintendent.  He also enjoys difficult projects that challenge him, giving him a sense of accomplishment to see his projects completed.  Bryant graduated in 2016 from Pitt State with a degree in Construction Management.  He will be joining Sid in leading the business as time moves forward.
Bryant and Leah have a young daughter and a new baby son.  They enjoy hosting a group of single kids from church every week for "family dinner."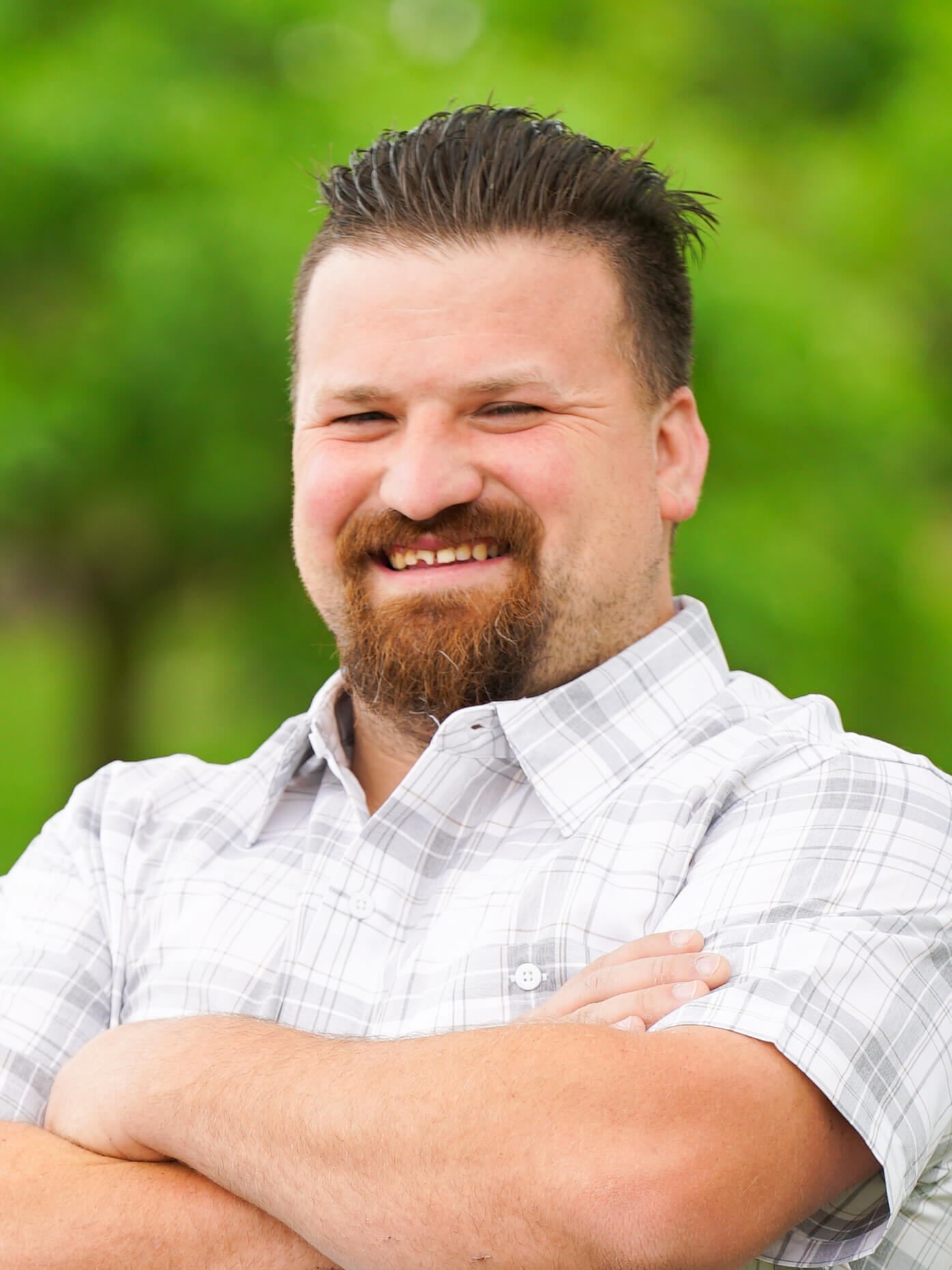 Nate Corpening
Junior Superintendent
Since 2007
Nate started with Wiens & Company a year out of high school, literally starting at the 'bottom'.  We've watched him grow up, enjoying hard work, gaining many skills, and taking on responsibility.  Nate is an excellent welder, concrete hand, and carpenter; he likes to set a high goal and achieve it.  We are excited to have Nate continue to build his future with us, and we are excited to build our future with Nate!
Nate and his wife Brecken have two girls & two boys, and they enjoy raising goats with their kids.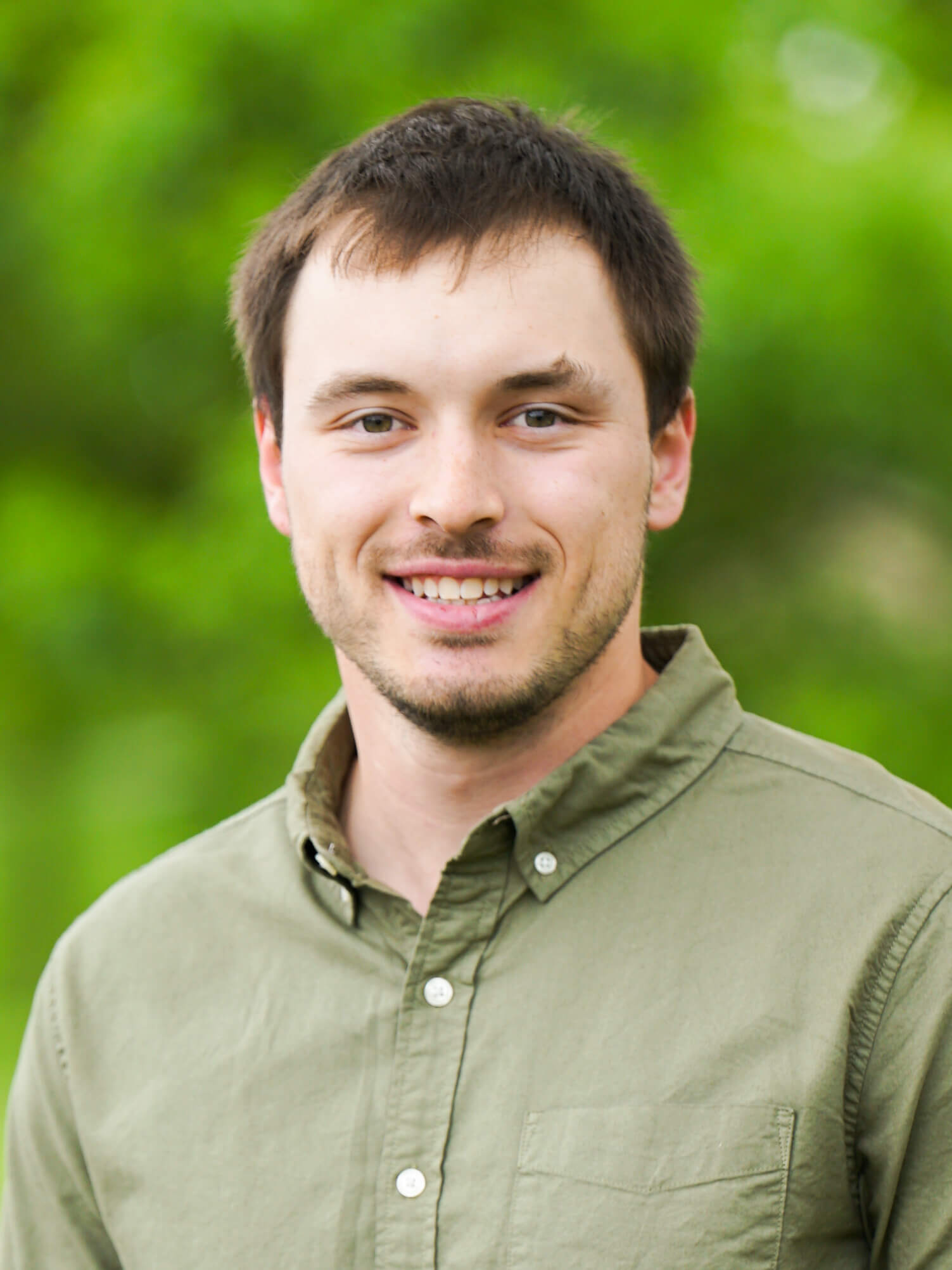 Chad Martinek
Asst. Superintendent
Since 2019
We met Chad at Fort Hays State University and were impressed with the comments his professors made about him.  Chad learned the ropes on a large warehouse project, and recently completed his first solo assignment, doing an excellent job.  We appreciate his care for quality, attention to detail, and conscientiousness, and look forward to his growth with us.
Chad is an avid hunting and fishing enthusiast and enjoys turning wrenches on his pickup in his spare time.