BUILDING COMMUNITY
For schools, churches, clinics, businesses, and rural Kansas senior homes, construction is about much more than bricks and mortar. It's about building a community's future.
That's why the values that build community are the same values that have driven our work at Wiens & Company for more than 33 years – common sense problem solving, humility, hard work, fairness, and unyielding kindness. Together with community leaders, we roll up our sleeves to plan purposeful spaces that focus on function rather than frills. Then we lead the building process with proactive communication and meticulous attention to detail, thinking ahead to make sure everything works together and to avoid issues and delays.
We know the future of your citizens, students, patients, residents, and customers rides on getting the most out of your facilities. And we are proud to make them greater.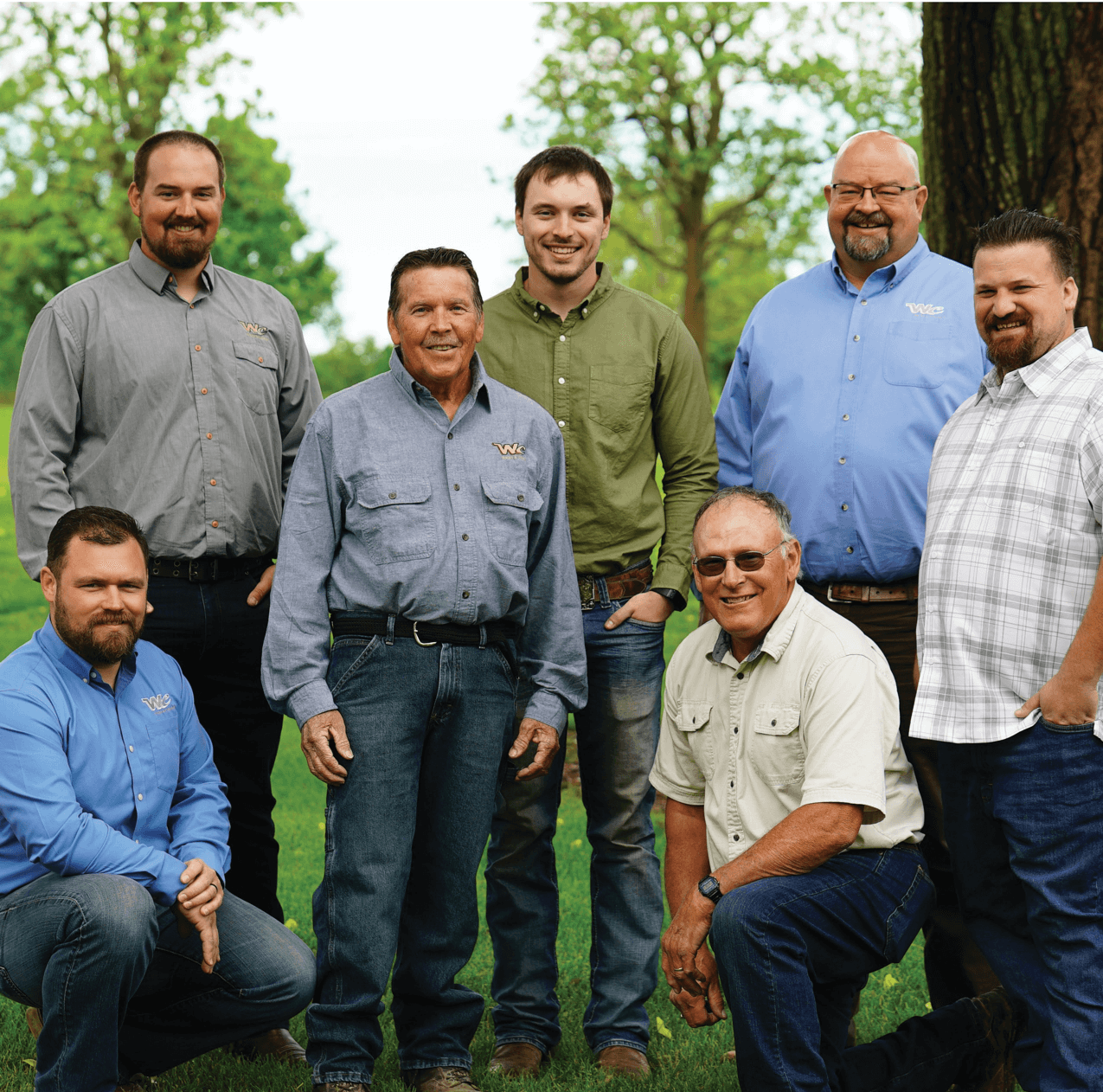 PURPOSEFUL SOLUTIONS:

  We seek functional, effective, long-lasting solutions that are in the best interests of our clients.
RESOURCEFULNESS:

  We look for clever ways to solve problems and make it work.

 
PROACTIVITY:

  We think ahead to get the most out of our efforts and avoid issues/delays.

 
METICULOUS WORK:

  We pay attention to every detail.

 
GRIT:

  We work hard and smart, making a persistent and determined effort toward success.

 
INTEGRITY:

  We do the right thing, in the right way, for the right reason.

 

PURPOSEFUL SOLUTIONS
RESOURCEFULNESS
PROACTIVITY
METICULOUS WORK
GRIT
INTEGRITY
Our History
Our beginning dates back to 1953 when Simon Wiens, or "Si" as he was commonly known by people, when he and his partner started Jost and Wiens Construction. It was his desire to build quality buildings with attention to detail and to have great client relationships. He also desired to have his son Sid Wiens carry on the tradition that he had started. So as soon as Sid was able, he was working in the trade of his father, learning it from the ground up.
In 1987, Si helped form a new entity of Wiens and Dudley Construction. Sid was 24 at the time. While he had been around the business for many years, there was still much that he needed to learn. Si Wiens passed away 3 months later leaving this new company in young hands. There were growing pains but a determination to move forward and grow the company that his father had left to him.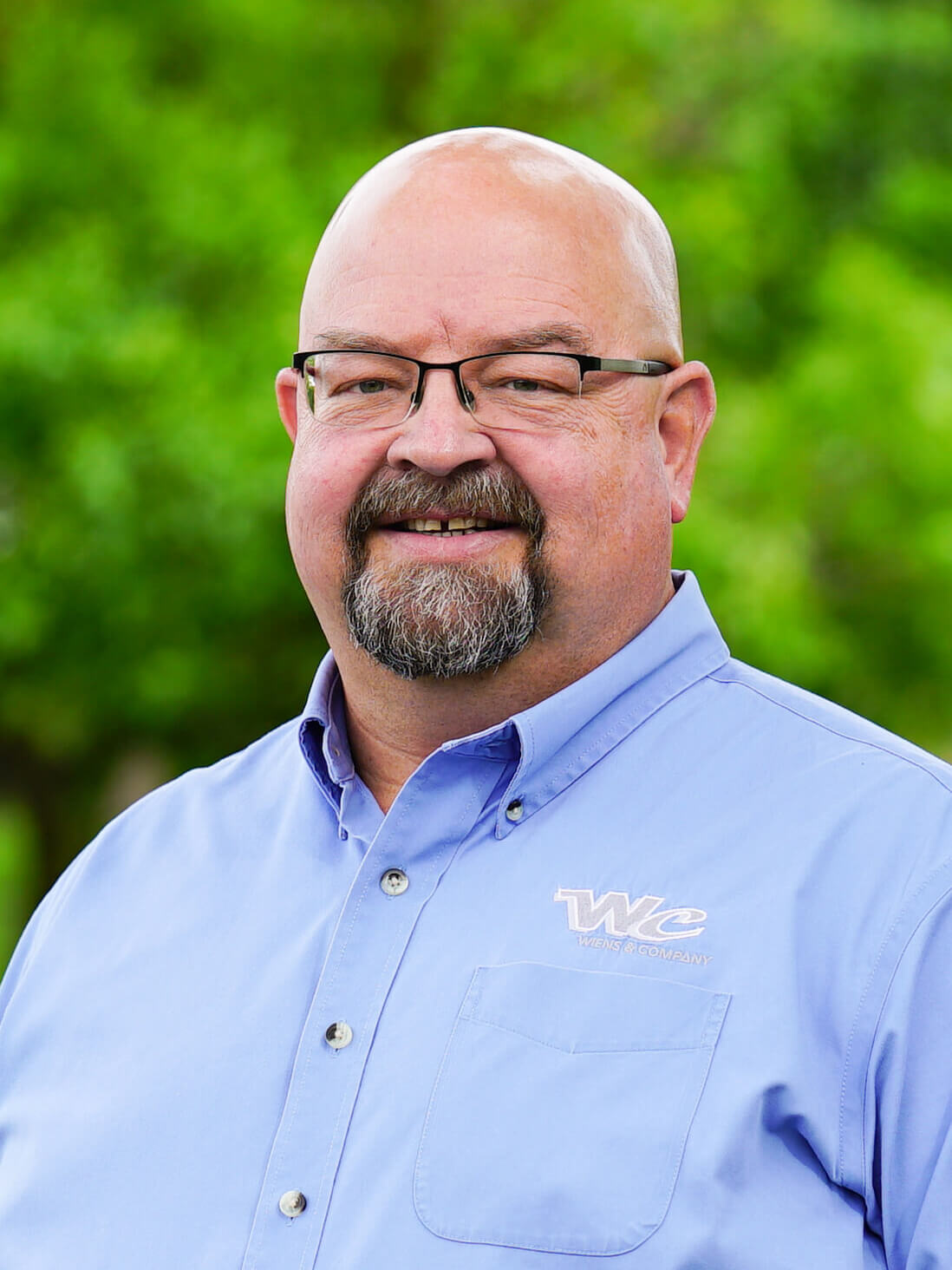 In 1988, Sid began his first job, building First Missionary Church in Dodge City KS. Little did he know, this would be the foundation for his career, leading to many more jobs that would reshape the landscape of Hutchinson, Cimarron, St John, Hoxie, Sterling, Cunningham, and surrounding areas.​
Sid's unwavering commitment to purposeful solutions has led him to countless jobs, spreading across the western 2/3 of the state. As the President of Wiens & Company, Sid continues the legacy of core values established by Si Wiens over 70 years ago, ensuring that each project reflects the company's dedication to excellence.​
Through a journey marked by determination and an unyielding pursuit of perfection, Sid Wiens not only continues to build remarkable structures but lasting relationships with clients, partners, and communities. ​

The Next Generation
At Wiens & Company, we know that purposeful buildings that help communities thrive are not just a goal; they are a commitment that spans generations. With Bryant Wiens and Doug Anderson leading the charge, we are excited to continue our tradition of delivering purposeful solutions, integrity, and resourcefulness to our clients.​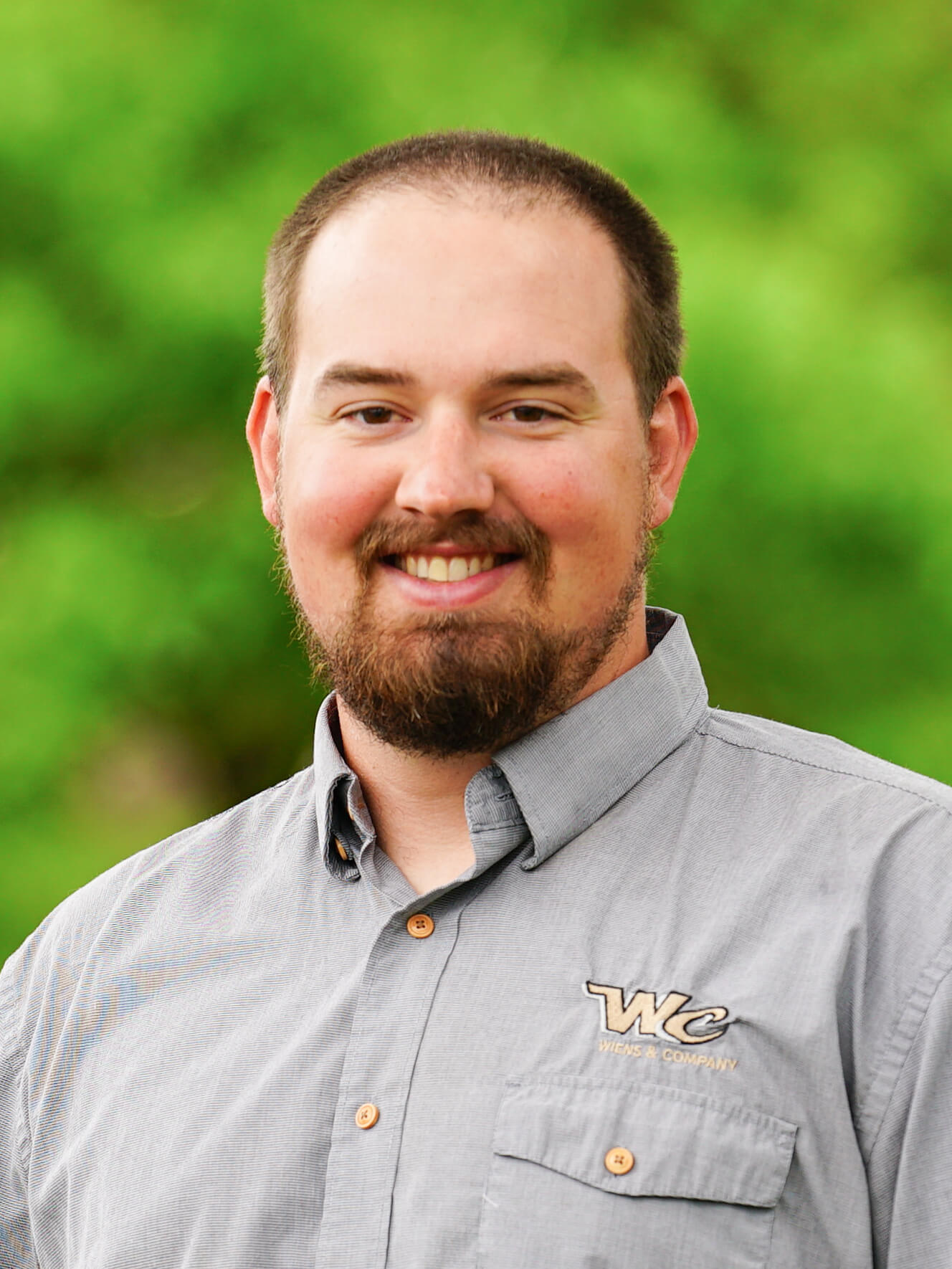 Bryant Wiens
Following in the footsteps of his father, Sid Wiens, Bryant has immersed himself in the construction field for years. His passion for building and construction led him to pursue a bachelor's degree in Construction Management from Pitt State University in Pittsburg, Kansas. After years of honing his skills and knowledge, Bryant joined Wiens & Company in 2016, taking on the role of Project Superintendent and is now the company Vice President.​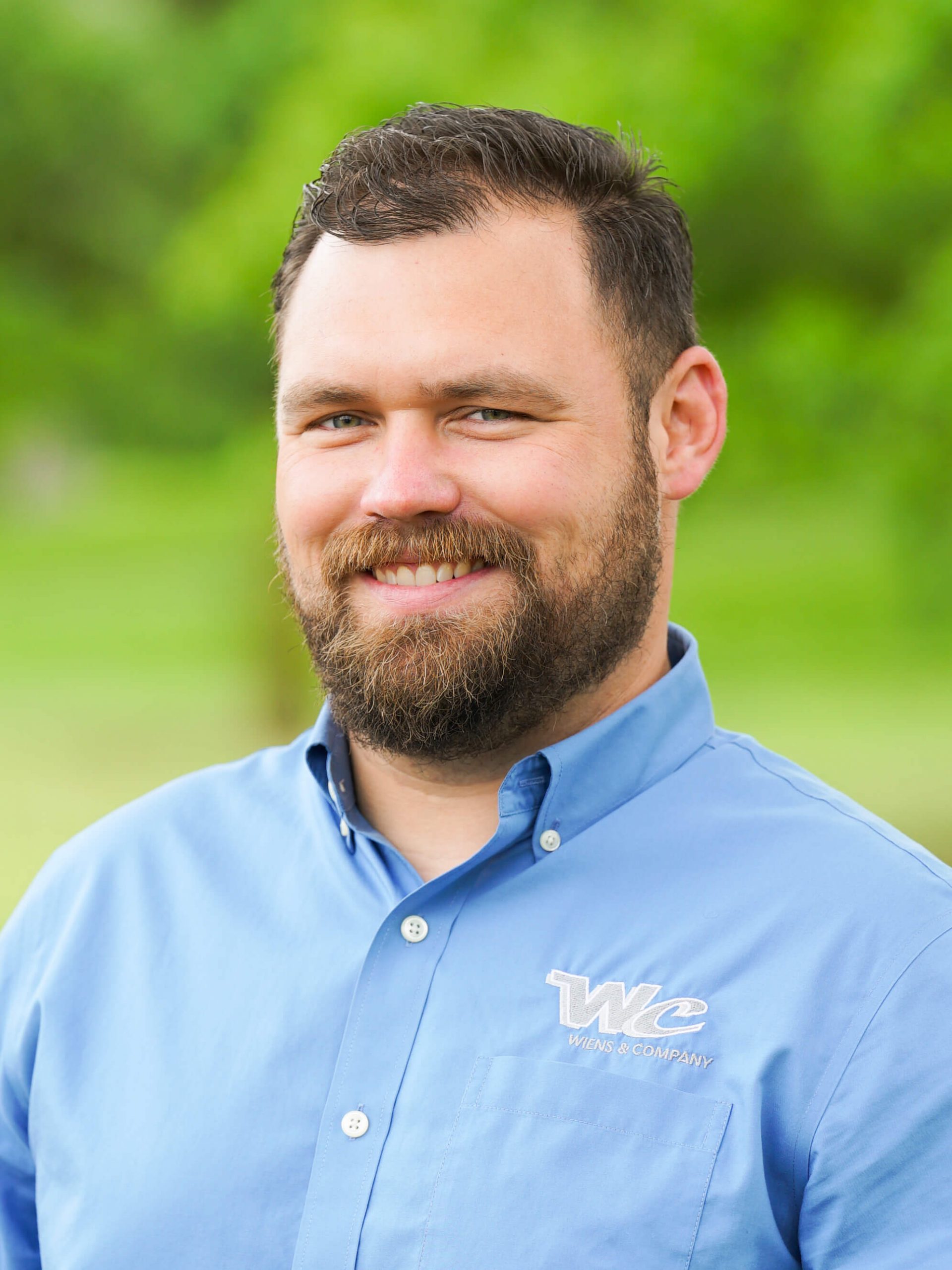 Doug Anderson
Doug Anderson's journey in construction began during his high school years and continued through his time in the Marine Reserves. With a determination to excel in the field, he swiftly rose to the position of Superintendent at Wiens & Company. Now a Project Manager, Doug is known for his sharp analytical skills and effective communication, Doug leaves no stone unturned when it comes to ensuring that every project adheres to the designated design specifications.